Love Chicago Public Library? Love reading? Get your reading list together and book your reading adventure!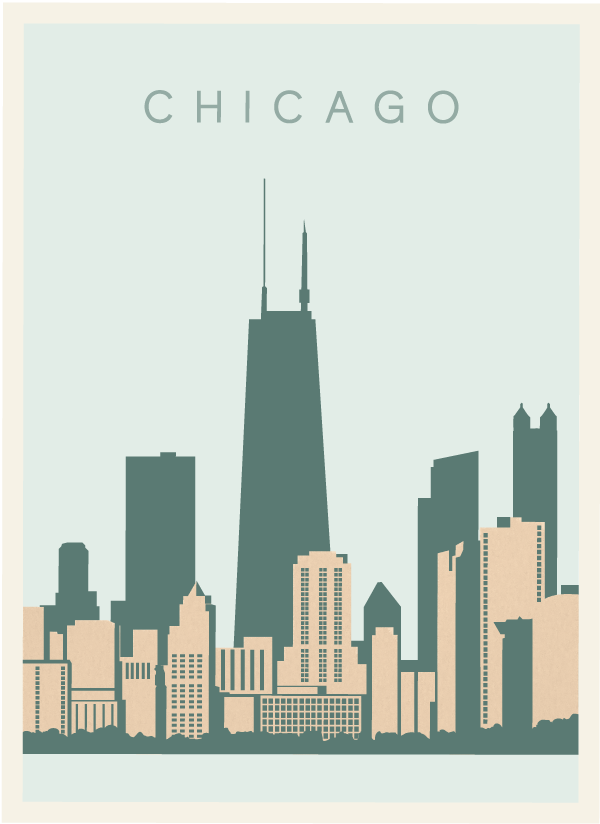 Register
as an Individual
Set your fundraising goal to $25 (this is the registration fee).
Pay the $25 registration fee by making a $25 donation to your own JustGiving page. There is no obligation to fundraise.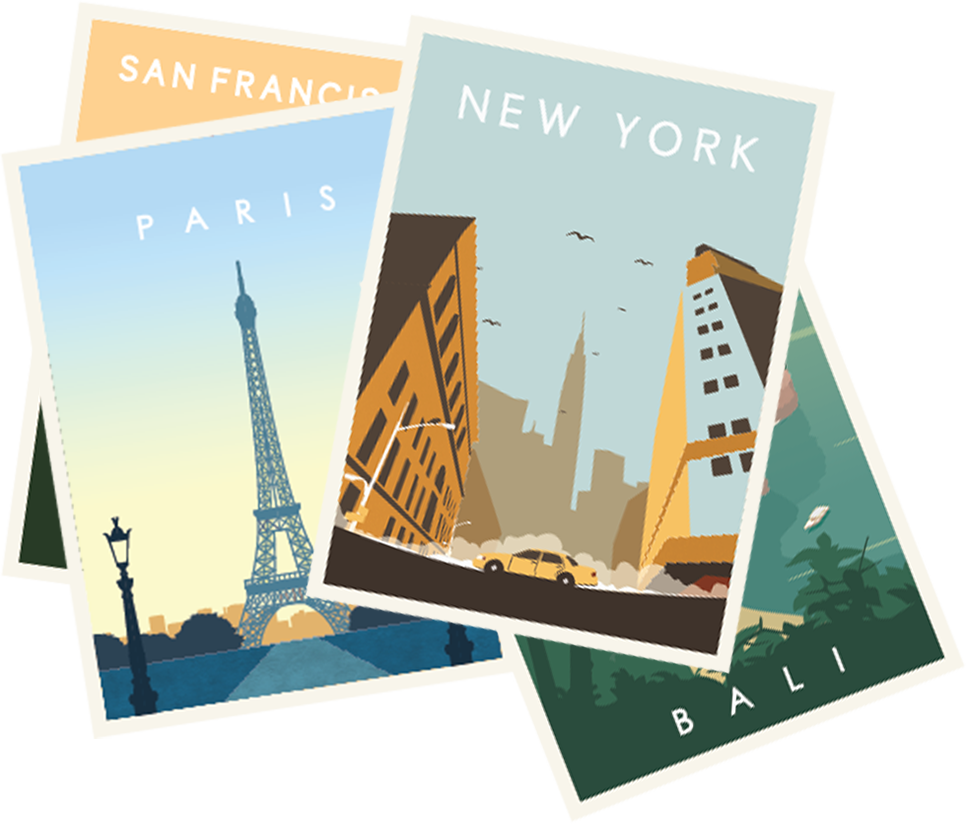 Register
as a Team
Decide who will be your team administrator. They will be responsible for creating your Read-A-Thon team page.
Register your team and set the fundraising goal to $25 x the number of members in your team. (This is the registration fee.) Limit 6 members per team.
Share the team name with your team members so they can easily link to your team page.
Join our Read-A-Thon community group and get to know fellow readers. We have book chats, interactive games, readers' reviews, weekly themes, and other exciting activities to elevate and share our reading adventures!